Human-Wildlife Conflict Mitigation
Species like elephants and venomous snakes often pay a heavy price for mismanagement of conflict situations. Mitigating this threat needs a pluralistic approach using science, activism, law and education. HEAL works in collaboration with other conservation groups to mitigate human-elephant conflict and issues related to snakes and snakebites in West Bengal.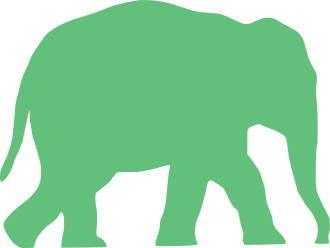 Human-Elephant Conflict
In West Bengal, increasingly confrontational interactions between humans and elephants are endangering elephant populations in the state. To address this, HEAL takes legal action to ensure safe passage of elephants, opposes detrimental practices to reduce threats to their survival and promotes the use of scientific methods to manage conflict situations.
---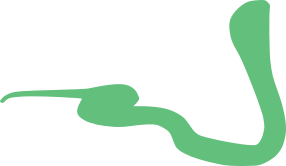 Human-Snake Conflict
To prevent rampant persecution of snakes due to the fear that ensues from instances of and deaths from snakebites, HEAL organises awareness generation campaigns that increase people's knowledge of snakes and acquaint them with ways to avoid snakebites and ensure the survival of a snakebite victim.