Human-Snake Conflict
Fear motivated persecution is perhaps the leading cause of snake mortality in West Bengal. Perpetual dearth of antivenom and inaccessibility to timely medical intervention makes death and disability from snakebites almost certain. This has grave socio-economic impacts especially for the rural populace which resort to killing any and every snake regardless of whether it is venomous or non-venomous.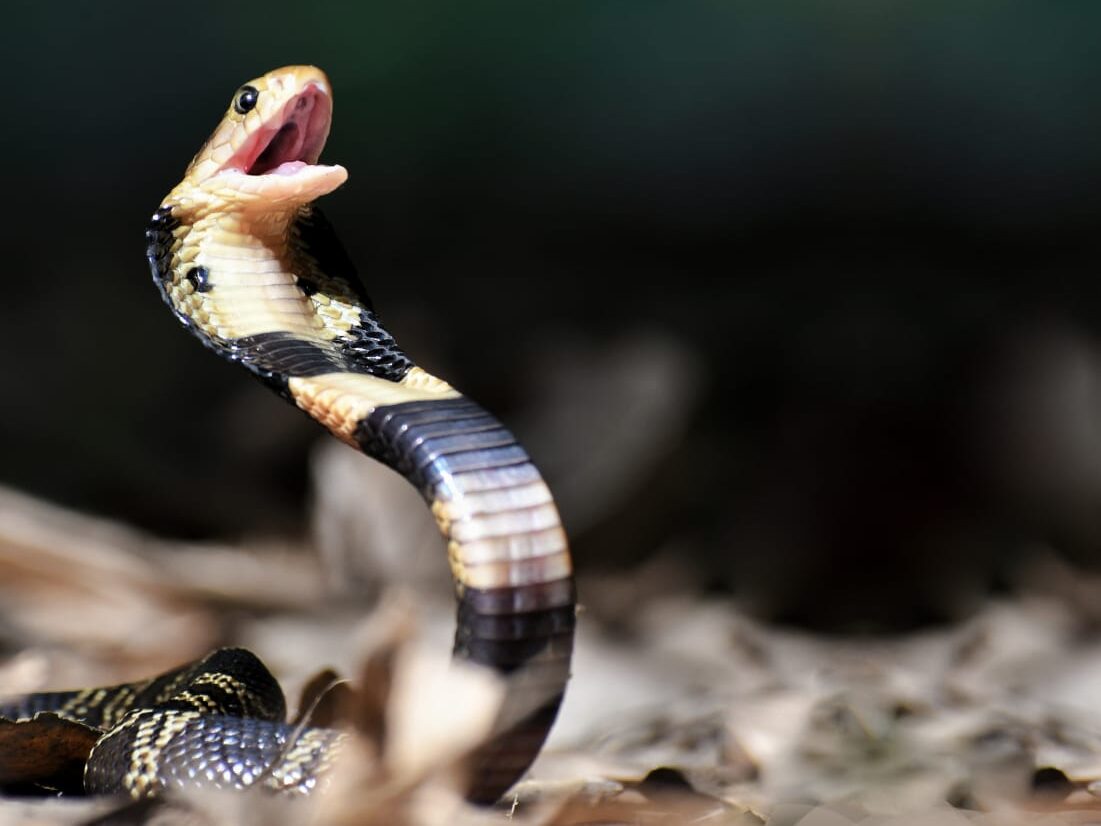 The criticality of snakes in maintaining ecosystem balance and regulating rodent populations in human-use areas necessitates their conservation.
Zero Death From Snakebites
HEAL initiated the campaign 'Zero Death from Snakebites' as a response to the growing intolerance towards snakes.
Snakebite instances can be reduced and death and disability does not have to be certain.
With this aim, under the 'Zero Death from Snakebites' campaign, we conduct activities for various stakeholders to mitigate fear of snakes through empowering them with knowledge and ways to mitigate snakebites and deal better in case one happens.
We periodically engage three key stakeholders in distinct activities with specific objectives to curb fear and enable better coexistence with snakes in the vicinity:
Awareness programs for the general public: these are conducted at villages, schools and residential complexes. The objective is to create basic awareness on various venomous and nonvenomous snakes, ways to avoid snakes, methods to reduce instances of snakebites and protocols of first response to a snakebite victim.
Workshops for community health workers (ASHA): in collaboration with the health department, workshops for Accredited Social Health Activists (ASHA) are conducted. The objective is to enhance their skills in efficiently dealing with a snakebite victim so that chances of recuperation and survival are maximised
Training for forest staff and civic workers: Forest Departments and district administration in various districts across West Bengal routinely seek our expertise in training forest personnel and civic workers. The objective is to train them in techniques of safely handling and rescuing snakes to reduce human-snake conflict.
Rescue and Rehabilitation of Snakes
Our network of trained rescuers spread across West Bengal regularly rescue and rehabilitate snakes that are found in the vicinity of human use areas.
This helps prevent any harm to the snakes and reduces chances of snakebites. We also donate snake handling equipment to rescuers to enable them in carrying out swift rescues.