Workshop for Disaster Management Civic Volunteers on Snakes and Preventing Snakebites
10 & 13 September 2022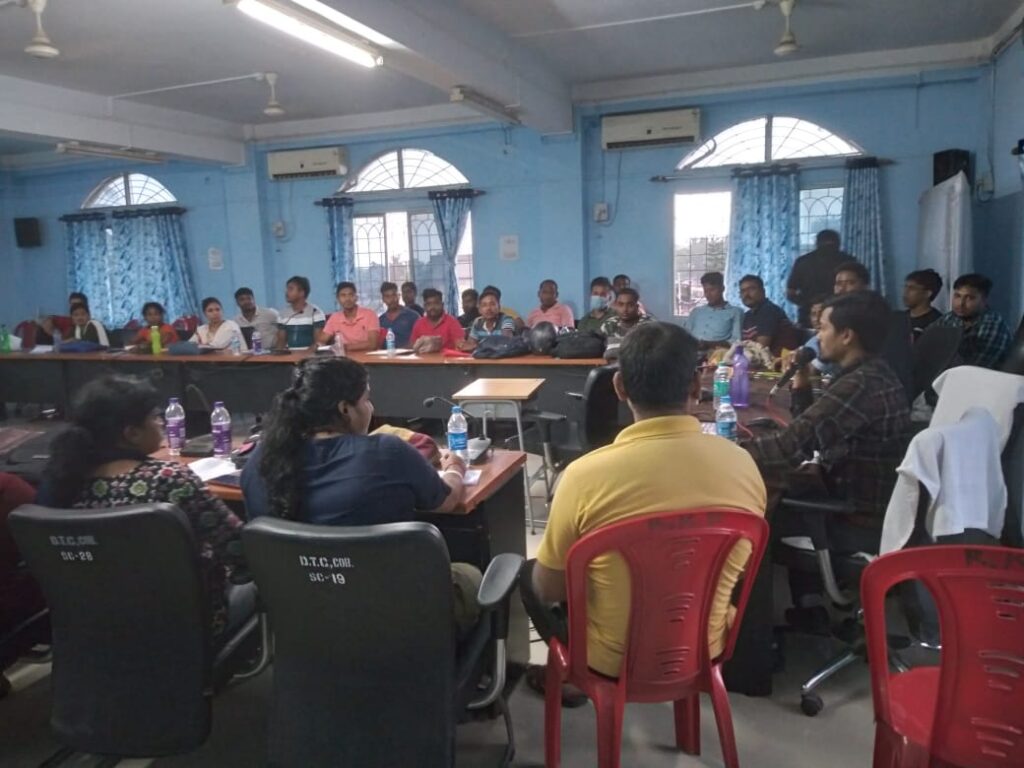 HEAL was invited by the District Administration of Coochbehar to impart training to volunteers in a workshop on Snakes and Snakebite Management held as a part of a 12 day training program for civic volunteers under the 'Aapda Mitra' scheme carried out by the state's Disaster Management Authority. On behalf of HEAL, our zonal coordinator and snakebite resource person Ardhendu Banik in Cooch Behar along with Pritam Ghosh attended the workshop and trained the volunteers of Toofanganj and Cooch Behar Sadar subdivisions on September 10 and September 13 respectively.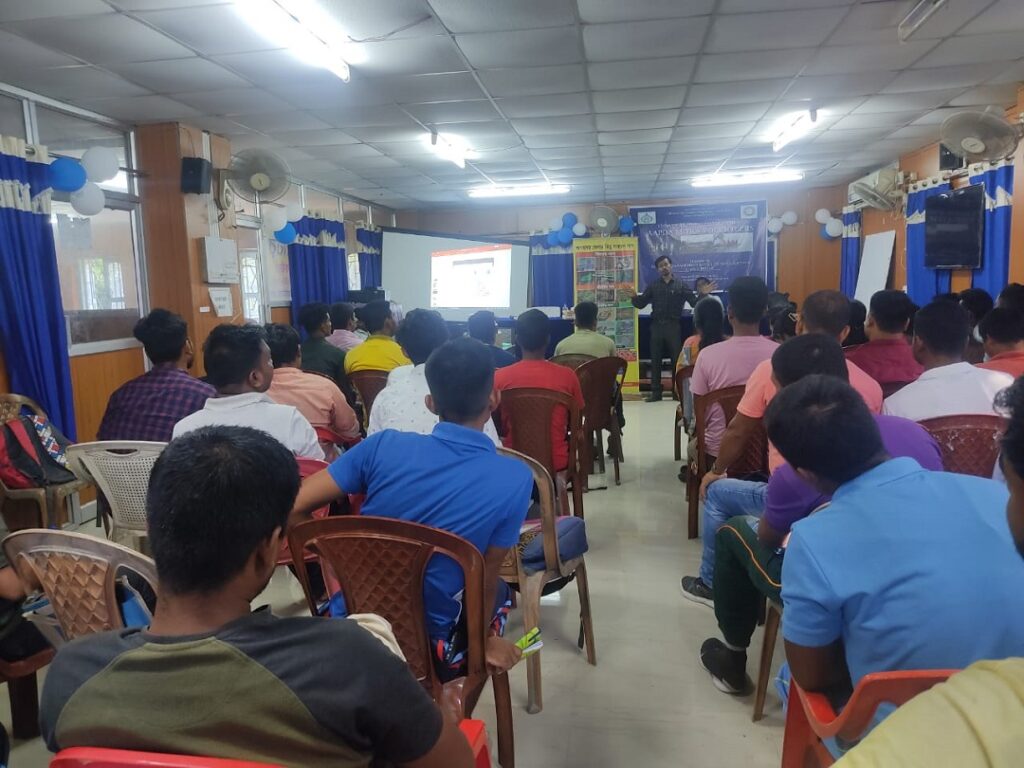 During the workshops the volunteers were given information on the various snakes that are found locally, their identification characters and their behaviour. Furthermore, they were explained about their duties as the first respondents in case of a snakebite and were taught about the correct practices that are to be followed to ensure healthy recovery of the victim.
Ardhendu is one of our most proficient rescuers who has been conducting swift and successful animal rescues in Cooch Behar with his local team for a long time. The volunteers at the workshop gained some invaluable skills from him that would help them in assisting their community in the same way as our valued member.