Humane Committee Meetings to Tackle Ritualistic Hunting
March-April 2023
On 20 February 2023, the Calcutta High Court — in response to a contempt petition filed by HEAL — passed a judgement directing the formation of Humane Committees to tackle the rampant ritualistic hunting that takes place annually in southern West Bengal. In March 2023, the Humane Committees assumed operation. Tasked with the implementation of the Court's 2019 order in an earlier PIL filed by HEAL, the Committees will be crucial in thwarting this year's 'Shikar Utsab' or hunting festivals which are scheduled to begin from 04 April.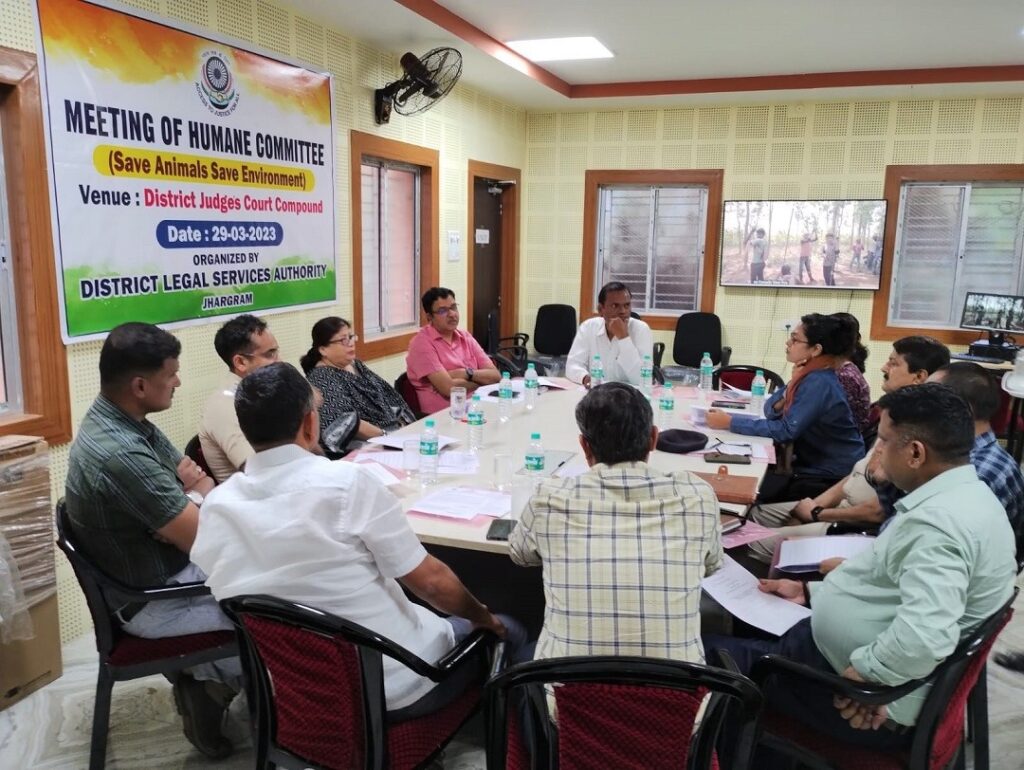 As per the High Court's directive, the District Legal Services Authority (DLSA) in Bankura, Purulia, West Medinipur, Jhargram and Murshidabad have convened preliminary meetings in each of these districts. The meetings were chaired by the District Judge and attended by, among others, District Magistrates and Superintendents of Police of each district and Divisional Forest Officers, Railway Protection Force authorities of their respective divisions. In compliance with the High Court's mandate, conservationist and our member Tiasa Adhya, was also present in each of these meetings.
The agenda of these meetings was to a) induct a representative from the tribal community and b) draw up a district-specific Plan of Action to mitigate the impending wildlife massacre, slated to happen during the course of the next three months.
As a member of the civil society in a committee predominantly comprising officials from various government departments, Tiasa played a vital role in pushing authorities to adopt stringent result oriented measures. During the meetings, she also advocated a complete crackdown on those engaging in hunting this year instead of sole reliance on lax awareness generation interventions which may prove inadequate in preventing illegal hunting.
Additionally, nominated representatives of tribal communities provided valuable inputs during the discussions. These members will be key to advancing the anti-hunting sentiment across their communities whilst gathering crucial intel on hunting dates and locations.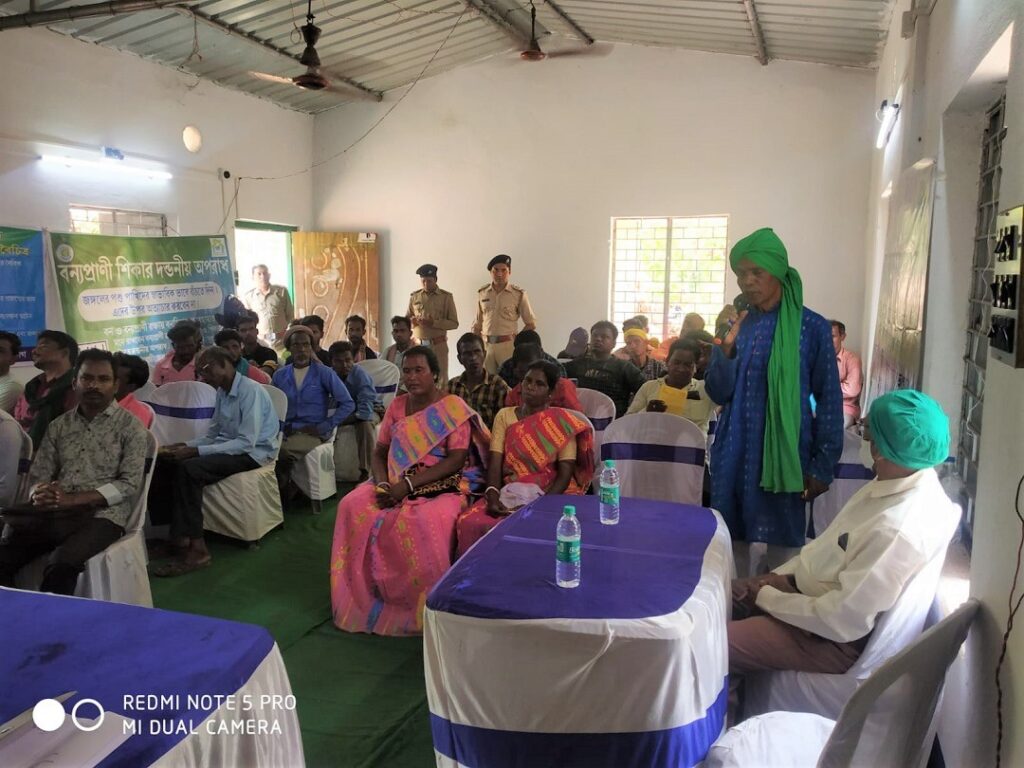 We are filled with anticipation and excitement as we begin our crusade against this harrowing malpractice once again this year. We sincerely hope that the resolutions taken by the Humane Committees, and the support extended by its members, will prove successful in safeguarding our precious natural heritage this year and eventually, in bringing an end to these hunting festivals.