Snake Awareness and Snakebite Mitigation Workshops in Higher Educational Institutes
26 December 2022 & 5 January 2023
Recently, HEAL was invited to conduct workshops on snake awareness and snakebite mitigation at two higher educational institutes – Indian Institute of Management (IIM) Calcutta and Banipur Mahila Mahavidyalaya, North 24 Parganas.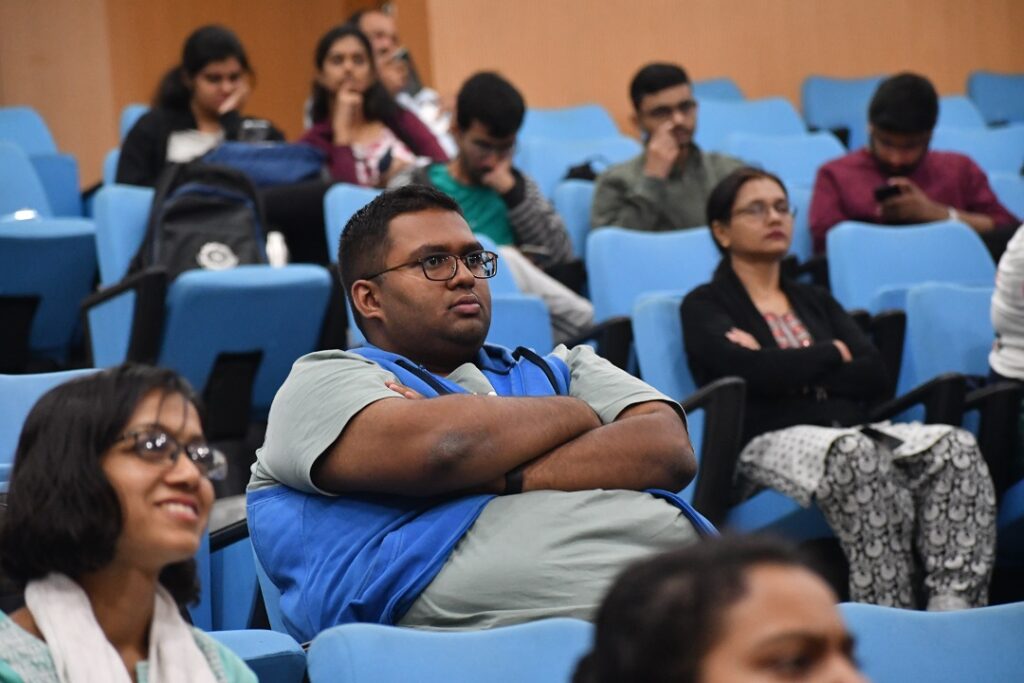 Organisation of such sessions for a predominantly urban and peri-urban audience manifests a growing willingness among city-dwellers to understand and coexist with snakes which is a huge step towards alleviating human-snake conflict across West Bengal.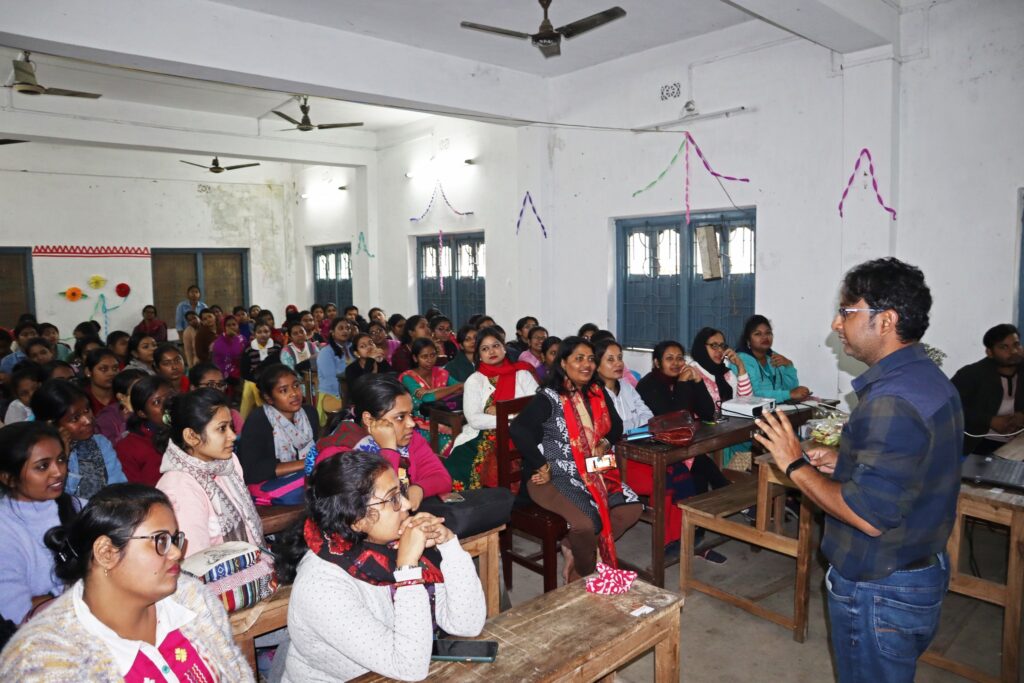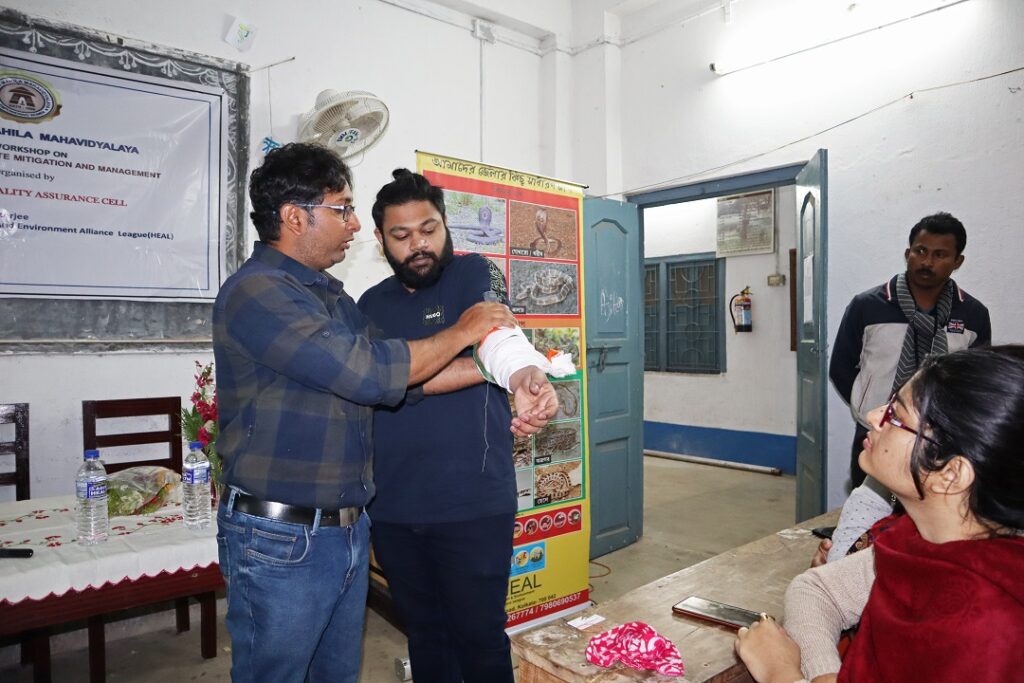 During the workshop, HEAL Secretary Suvrajyoti Chatterjee alongside team mates Santanu Das, Vasudha Mishra, Ritesh Das and Krishnendu Das, acquainted the audience with some frequently encountered snakes and shared information on their identification and typical behaviour. This was followed by a discussion on snakebite prevention and management of afflicted individuals which the audience members found particularly interesting.