Fostering the Spirit of Coexistence on Independence Day
15 August 2023
The Buxa Tiger Reserve is a haven for snake enthusiasts. However, this region also reports a concerning number of snake killings, primarily out of fear and ill awareness among communities residing on the reserve's periphery. Therefore, alleviating this fear is crucial for safeguarding the remarkable snake diversity of the region and enabling human and snakes to coexist.
To commemorate Independence Day, a football tournament was organised in the fringe villages of Buxa Tiger Reserve and HEAL was invited as the guest of honour. The event provided a unique opportunity to our members to spread awareness about snakes and snakebite management.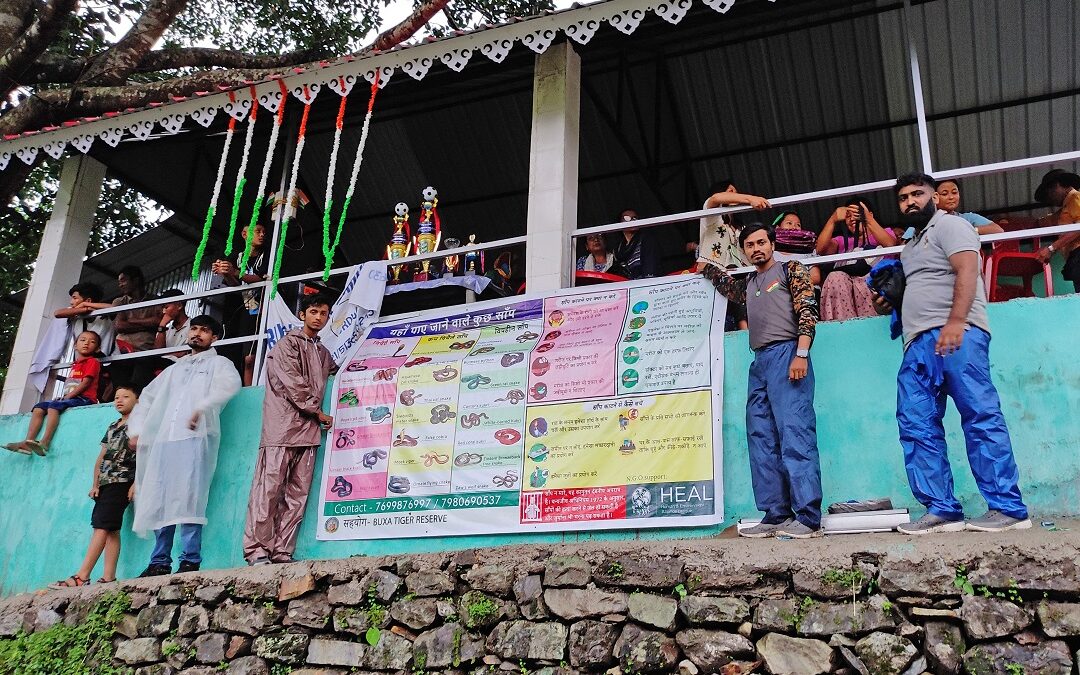 Representing HEAL were members Ardhendu Banik, Rahul Dutta and Ranjan Shil. During halftime, Zonal Coordinator Ardhendu Banik gave a short talk to the audience on the commonly found snakes of the region, ways to prevent negative interactions with snakes and the medically precise protocol for managing a snakebite victim.
The talk was received very well by the villagers who expressed interest in attending more awareness programs in the future. The event concluded with team HEAL handing over the trophy to the winners of the tournament.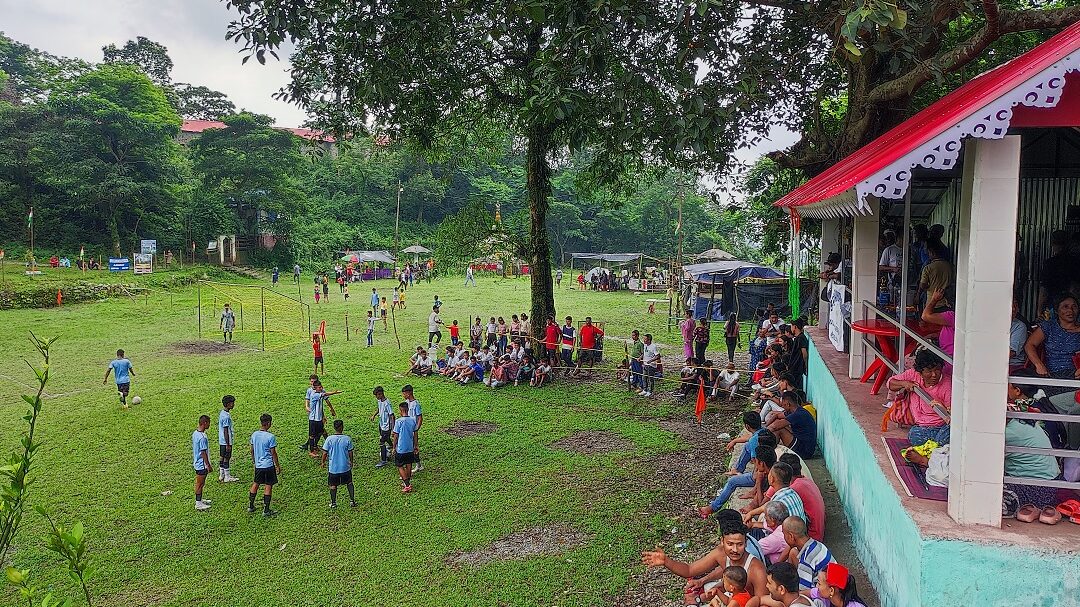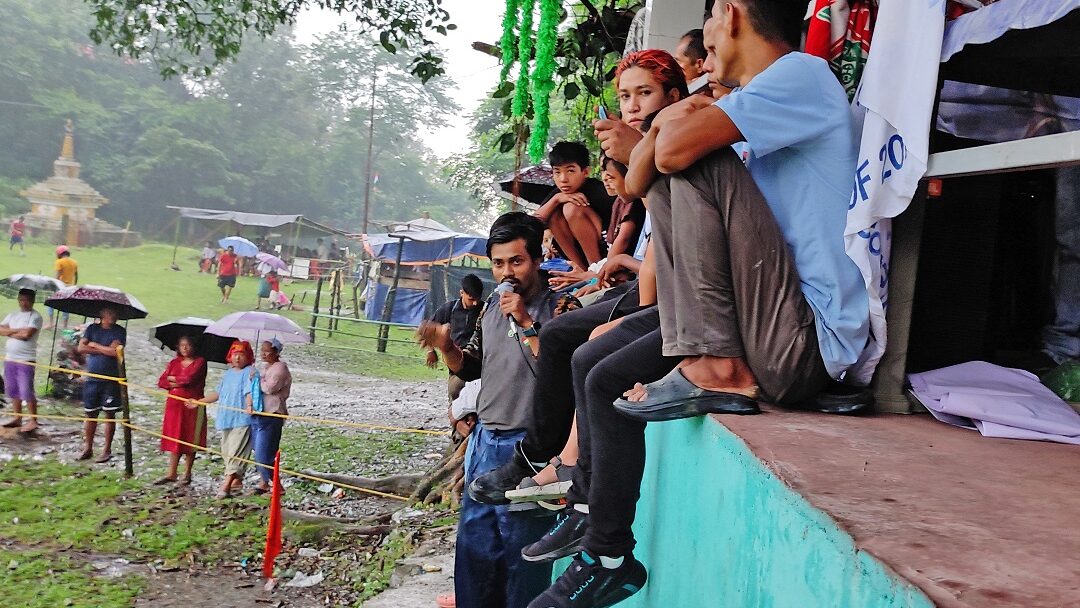 We are hopeful that the knowledge shared during the event will build the foundation for us to launch our Zero Death from Snake Bites program in the region. The program is aimed at strengthening health care management of snake bite victims thereby, lowering human deaths, reducing irrational fear of snakes and creating appreciation on their ecological functions. Ultimately, Protected Areas and their buffers should become secure sanctuaries for these extraordinary creatures.