Core Team
Team HEAL comprises a dedicated group of conservationists from different walks of life. They have come together to build a conservation movement to tackle environmental and wildlife issues.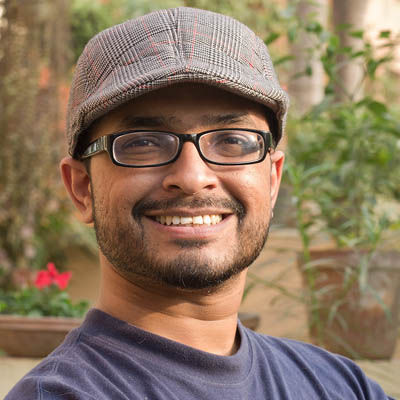 Arka Sarkar
President
Arka is a software programmer, and an avid birdwatcher with special expertise in respect of birds of North-East India. He has been part of bird surveys and various avian conservation initiatives in the last 15 years. Arka is a state level reviewer for Ebird from West Bengal and a wildlife campaigner who engages with indigenous communities to create awareness about wildlife. His passion for birds has taken him to places far and wide, including the Papuan rainforests of Indonesia, home to the Birds-of-Paradise.
sarkar.arka@gmail.com
---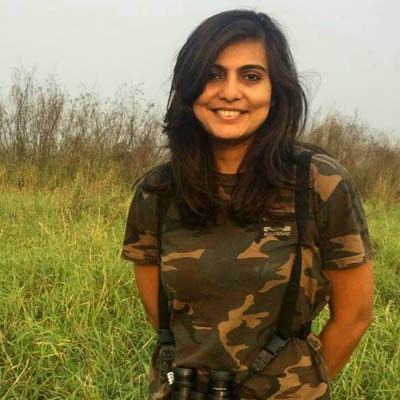 Meghna Banerjee
CEO & Executive Director
Meghna is a lawyer and an environmental activist who has been instrumental in initiating public interest litigation before the Calcutta High Court and the National Green Tribunal for protection of wetland/forest habitats and prevention of wildlife crimes. She liaisons with enforcement agencies to address issues of poaching and wildlife trafficking. Meghna is a wildlife enthusiast and a nature photographer who believes that photography can be used as an excellent tool for conservation.
banerjee.meghna5@gmail.com
---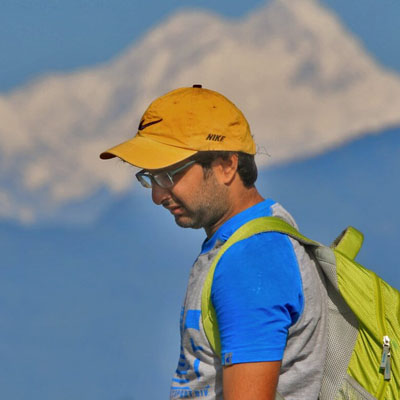 Suvrajyoti Chatterjee
Secretary

Suvrajyoti is a wildlife activist with special expertise in rescue and rehabilitation of distressed wildlife, particularly reptiles. He has more than a decade of experience in snake bite mitigation and management. He is a resource person for West Bengal Forest Department. and has conducted multiple reptile management workshops for forest officials. Suvrajyoti is an avid naturalist with a wide range of interests including graphic designing and wildlife photography.
biddu84@gmail.com
---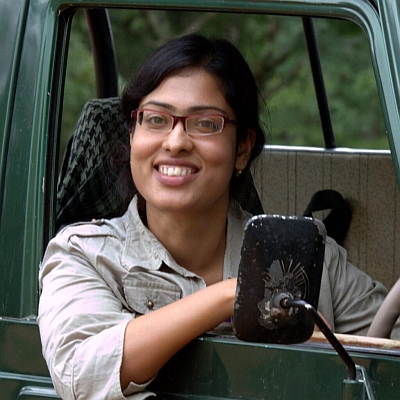 Tiasa Adhya
Joint-Secretary
Conservationist, ecologist, and writer, Tiasa works to preserve Fishing Cats and their habitats (wetlands) in Odisha and West Bengal. She received the Nari Shakti Puruskar, 2015, the highest civilian award specific to women in India, presented by the Ministry of Women and Child Development in recognition of her team's conservation work on the Fishing Cat in West Bengal. She is also recipient of the prestigious Sanctuary Asia Wildlife Service Award, 2015 and Times of India Women Hero Award, 2019.
adhyatiasa@yahoo.com
---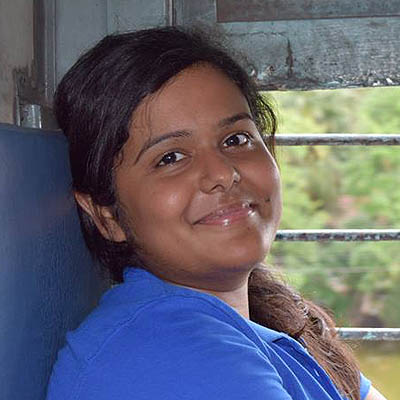 Jubilee Ganguly
Treasurer and Outreach Manager
A wildlife enthusiast and a forest lover at heart and a software engineer by profession, Jubilee is involved in various conservation activities. Her expertise as a communicator makes her well-suited for conducting conservation workshops for a wide range of target audience. She believes that a combination of scientific research and people's participation, coupled with legal enforcement will go a long way to shape the future of wildlife conservation in India.
zubi.rcciit@gmail.com
---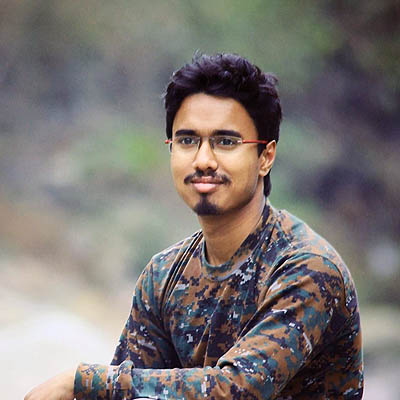 Arkaprabha Majumdar
Field Coordinator
Arkaprabha has been involved in wildlife rescue and rehabilitation since the past 7 years. Software consultant by profession, his love for reptiles led him into the field of conservation. As a coordinator, he organizes awareness campaigns and ensures effective coordination amongst stakeholders for implementation of conservation projects.
arkaphoto70@gmail.com