Advisory Committee
Advisory members provide strategic guidance and expert advice for implementing conservation initiatives.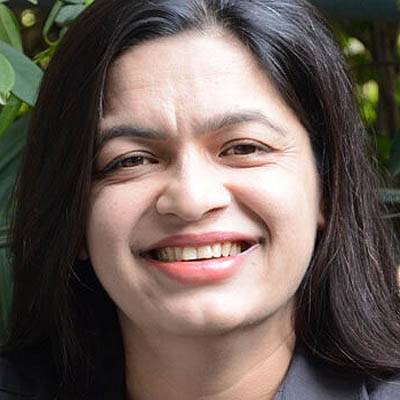 Prerna Singh Bindra
Prerna is one of leading environmental journalists and conservation writers of India. Her recent book The Vanishing garnered wide critical acclaim amongst the conservation community. She is also a visiting faculty member at National Centre for Biological Sciences and recipient of the Carl Zeiss Wildlife Conservation Award 2007. She was member, National Wildlife Board and its Standing Committee (2010-2013).
bindra.prerna@gmail.com
---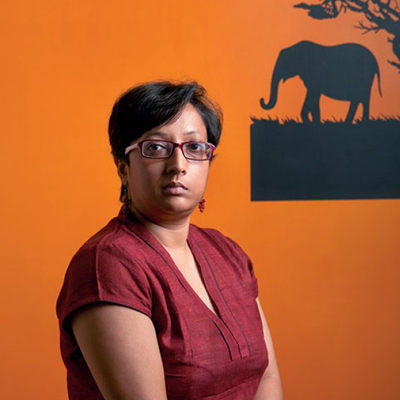 Diya Banerjee
Diya is a wildlife activist working in different landscapes across India for over a decade. She has filed multiple public interest litigation and successfully obtained court orders against illegal mining, construction of roads and tourism centers, unlawful capture of wild animals and culling orders in Protected Areas. She has been involved in projects like Mumbaikers for SGNP, Mogiya and Pardhi Rehabilitation programme, Tadoba-Tiger conflict management and Kawal village relocation.
banerjee.diya@gmail.com
---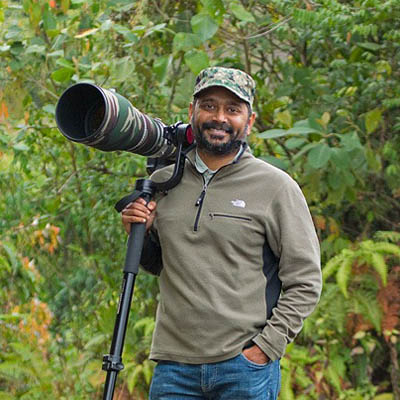 Ramki Sreenivasan
Bangalore-based birder and wildlife photographer, Ramki has been involved with several conservation projects in Nagaland since 2010 and was part of the team that discovered the Amur Falcon massacre. Since then, his team has been working to mitigate the hunting of Amur Falcon in Nagaland. He co-founded Conservation India in January 2012 – a non-profit, non-commercial portal that facilitates wildlife and nature conservation.
frogmouth@gmail.com
---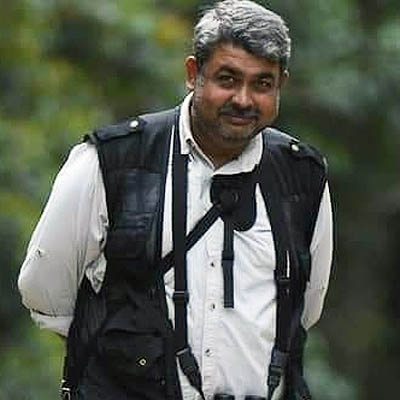 Sujan Chatterjee
Sujan is a bird watcher, tour leader and eBird reviewer from West Bengal, having an experience of 35 years of birding both inside and outside the country. His Indian bird list alone exceeds 1100 species. He has been involved in various conservation programmes and has coordinated surveys and projects, to study the birds of eastern states of India. He is the India co-coordinator for UK based Oriental Bird Club and founder of Birdwatcher's Society, a Bengal based avian conservation group.
sujan75@gmail.com
---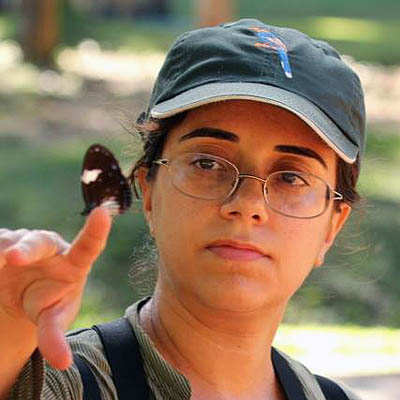 Garima Bhatia
Chemical engineer by training, and an avid birder and naturalist by passion, Garima has been with Nature Conservation Foundation (NCF) from 2014. She is currently Project Manager, Education and Public Engagement with NCF and has pioneered projects like the Early Bird, an initiative of NCF which aims to get children interested in Indian birds.
garima.bhatia@gmail.com
---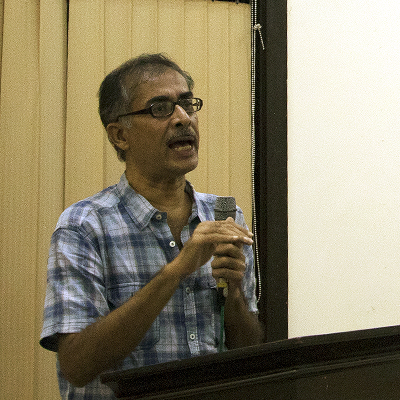 Dr. Santanu Chacraverti
Santanu is an environmental activist and researcher and President of the Bengal based conservation group DISHA which works on fisher folk rights and other environmental issues. He has been instrumental in protection of several important habitats and framing of wetland related polices in West Bengal by pursuing public interest litigation.
listeninghard@gmail.com
---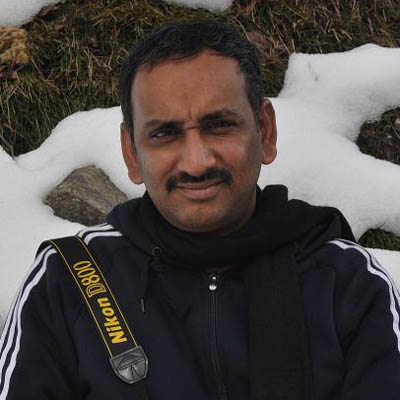 Dr. Aravind Madhyastha
Aravind is an Associate Professor with Suri Sehgal Centre for Conservation Science, Ashoka Trust for Research in Ecology & Environment. His research areas include, amphibians and non-marine molluscs, climate change and species distribution and application of species distribution models in conservation planning He is a member of IUCN's Mollusc Specialist Group and a Fellow, Linnean Society of London.
amadhyastha@gmail.com