Our Interventions
Hunting is prohibited by Wildlife (Protection) Act 1972. Yet the hunting festivals of South Bengal continued unabated for years. Inaction on the part of enforcement authorities, lack of awareness about the illegality of hunting, and disregard for wildlife were some of the reasons behind its continued persistence that were apparent to us. Therefore, we have taken three key measures to eradicate hunting which incorporate a variety of approaches to address issues that have been facilitating this cruel practice.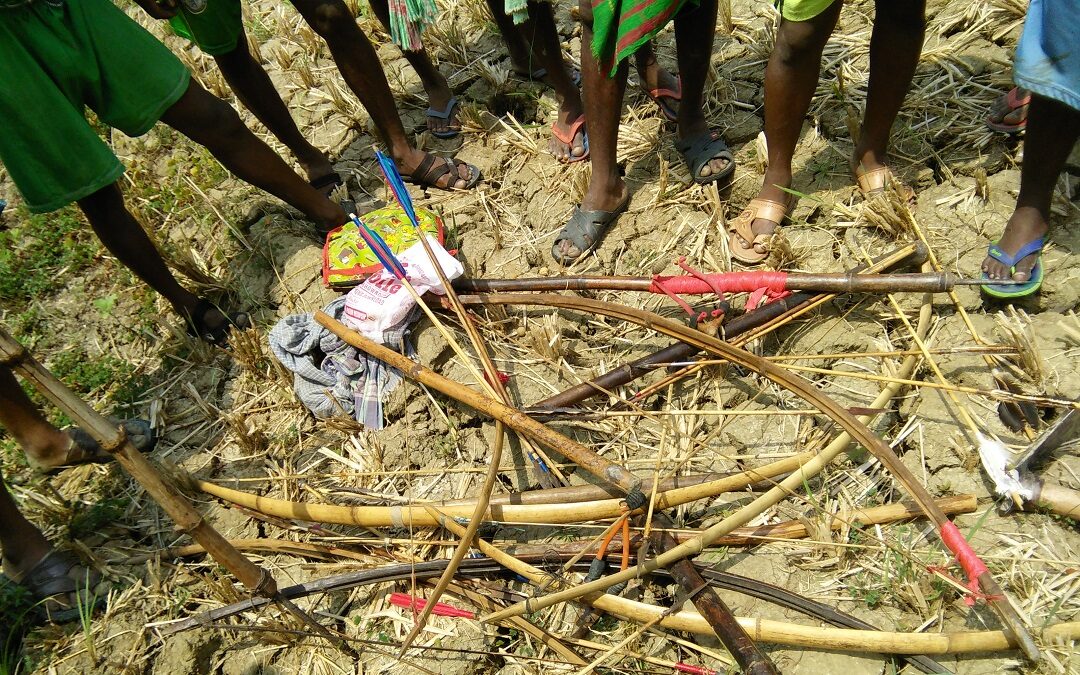 Legal and Administrative Measures
1. Anti-hunting PIL: Despite hunting being illegal, the state authorities and the forest department took no action to stop the ritualistic hunts. Therefore, HEAL filed two Public Interest Litigations (PILs) in the Calcutta High Court seeking orders on the forest department and district administration in Howrah, East Medinipur, Bankura, Purulia, West Medinipur, and Jhargram to end this annual massacre of wildlife. In response to the petitions, the Calcutta High Court passed orders in May 2018 and April 2019, disallowing all hunting activities in the garb of 'rituals.' Furthermore, the Court directed the West Bengal state authorities and the railways to take all possible steps to prevent the ritual hunting of wildlife in the districts mentioned above. Taking a Suo Motu action, the Court reiterated its earlier standing against hunting in March 2021 and again ordered the Chief Wildlife Warden (CWLW) and the district administration in the affected areas to prevent ritualistic hunting by all means, necessary, including exercising police power. It further stated that non-implementation of the order would be considered as its violation.
2. Anti-hunting workshop for RPF: We conducted sensitization workshops for Railway Protection Force (RPF) and other railway officials in Santragachi and Kharagpur on the impact of ritual hunting. It was done to motivate them to adopt a 'zero tolerance' attitude towards hunters who use the railways during hunting festivals. As a result, the railways have put up hoardings and made announcements warning against the legal implications of hunting, deployed personnel during hunting festivals, detained hunting parties, and dealt with them as per the law. 
Awareness Generation
While law enforcement acts as an immediate and short-term measure to dissuade communities from participating in hunts, a change in how hunting communities view nature and wildlife is crucial to convince them to give up hunting in the long run. The affected region is vast, with seven districts and thousands of gram panchayats, but we have made a start. 
1. Model Village Initiative: As a bottom-up approach, we have a "Model Village" initiative in six villages of two blocks: Binpur -1 in Jhargram and Salboni in West Medinipur. We hold regular awareness camps and outreach programs in these villages to sensitize the communities participating in the hunts about the necessity to stop hunting and protect wildlife. The initiative aims to set up an example of these six villages as 'hunting-free villages' and inspire others to adopt a similar way of living. 
2. Medical Camps: Trust-building exercises like medical camps help us to convey genuine concern for the well-being of communities effectively and, in turn, garner their support. Two such camps were organised: Jorakushma village in Salboni Block, West Medinipur, and Bhangadali village in Binpur I block, Jhargram. Before and during the camp, we disseminated information on the illegality of hunting and the importance of protecting wildlife. This way, the villagers gave us a patient ear and readily assimilated our message.
3. Awareness programs in schools: Understanding the role that the younger generation plays as the future stakeholders and the potential it possesses to change the attitudes of the older generation, we conducted awareness camps at schools attended by children from hunting communities. The students were encouraged to appreciate nature, protect the wildlife in their backyard, and spread the anti-hunting message in their community.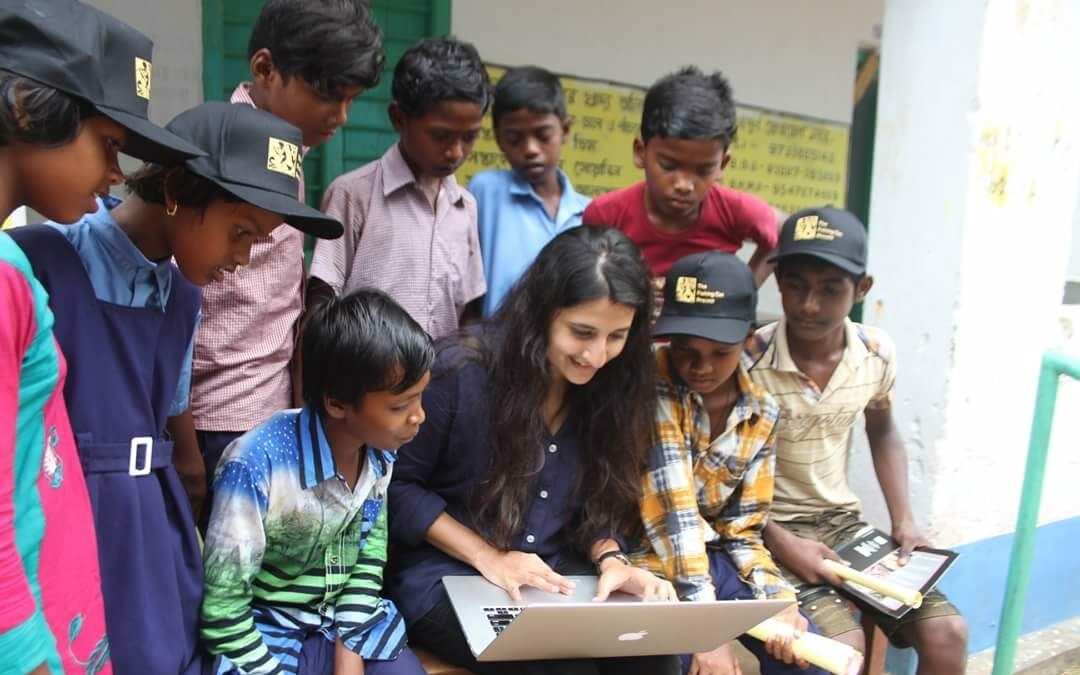 Enforcement
1. Hunting Surveys: We regularly conduct surveys in districts affected by hunting to get information regarding the dates and locations of hunting festivals, over and above those found during earlier field investigations and hunt fests. This information is highly crucial. Every year a collated list of dates is shared with implementing authorities to enable them to take pre-emptive measures. We also use the information to strategize enforcement tactics to be applied on the day of the hunts and identify locations for targeted intervention in the future. 
2. Zero Hunting Alliance: A HEAL initiative called "Zero Hunting Alliance" tries to bring together volunteers from other environmental organisations and concerned citizens under a single umbrella group dedicated to eliminating ritual hunting. On days of hunts, we try to cover all locations where hunting is likely to happen and work with the Forest Department and other branches of administration to stop the hunts. We are occasionally helpful in intercepting the hunters, handing them over to the authorities, and recovering the animals.