Interview surveys in Jhargram and West Medinipur to study socio-economic drivers of ritualistic hunting
November – December 2022
Annually, thousands of protected wild species, including globally endangered species, fall prey to the practice of ritualistic hunting in South Bengal. This is a serious crime under the Indian Wildlife Protection Act, 1972, yet has gone unaddressed till HEAL intervened. Since 2016, we have emphasised and worked towards the strict enforcement of wildlife protection laws to wither out this practice.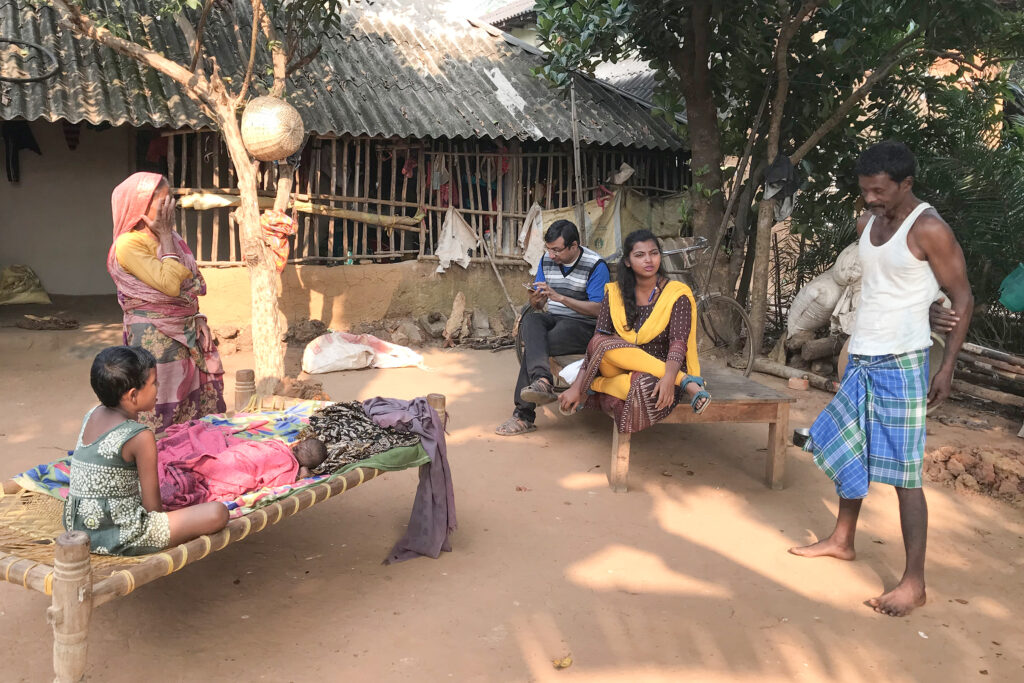 A complementary approach which will strengthen the impact of our conservation interventions is to understand the social, cultural and economic drivers of such large scale hunting events. This is of paramount importance to conceive an appropriate conservation strategy involving local stakeholders and catalyse change.
With this objective, HEAL and World Animal Protection have initiated a collaborative research project in an effort to gain knowledge of these underlying factors that support the persistence of ritualistic hunting in South Bengal.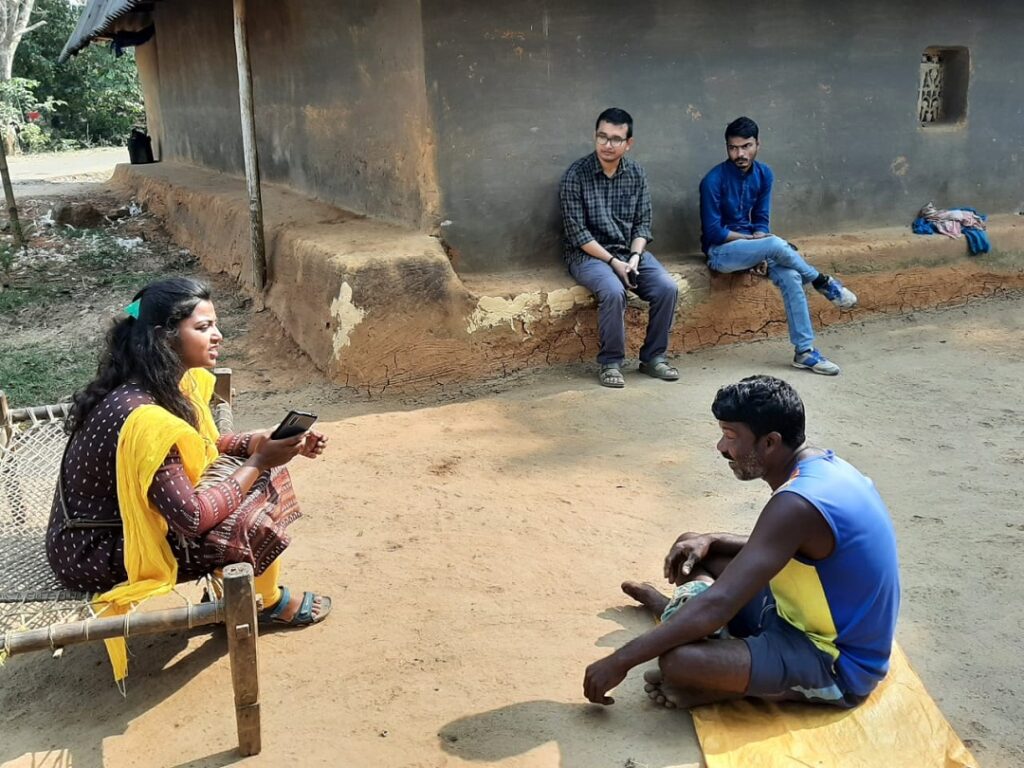 WAP is an international organisation with its Indian headquarters in New Delhi (World Animal Protection India). It has done trailblazing work across the globe to end animal suffering by instigating real change in systems that profit from wild and domestic animals, through research, policy change, community campaigning and liaising with local partners.
As part of this collaborative effort, HEAL is conducting socio-economic surveys of hunter communities in multiple villages of West Medinipur and Jhargram districts. Individuals participating in the hunts are being interviewed to gain insights into social attitudes, cultural ties and economic drivers of hunting. This knowledge will prove immensely useful to set up intervention measures to wean communities away from this practice and enable wildlife populations to persist.