Awareness programs on the Ganges River Dolphins
In August-September 2019 HEAL launched a collaborative campaign with the Wildlife Institute of India (WII) wherein awareness programs on the Ganges River Dolphin were conducted in schools from districts covering the dolphin's distribution range in West Bengal.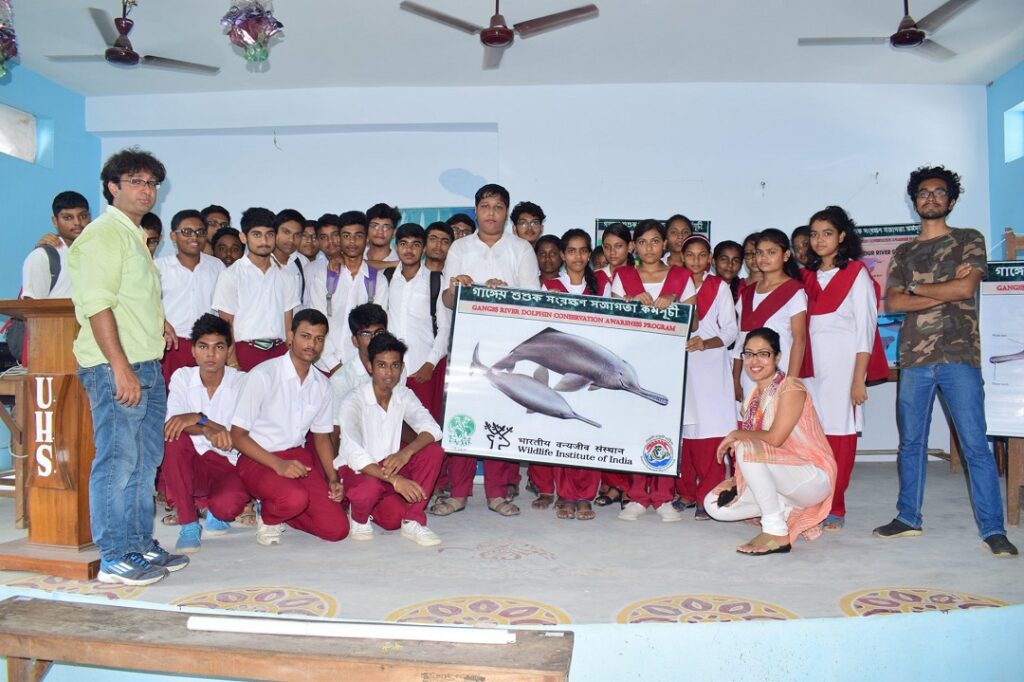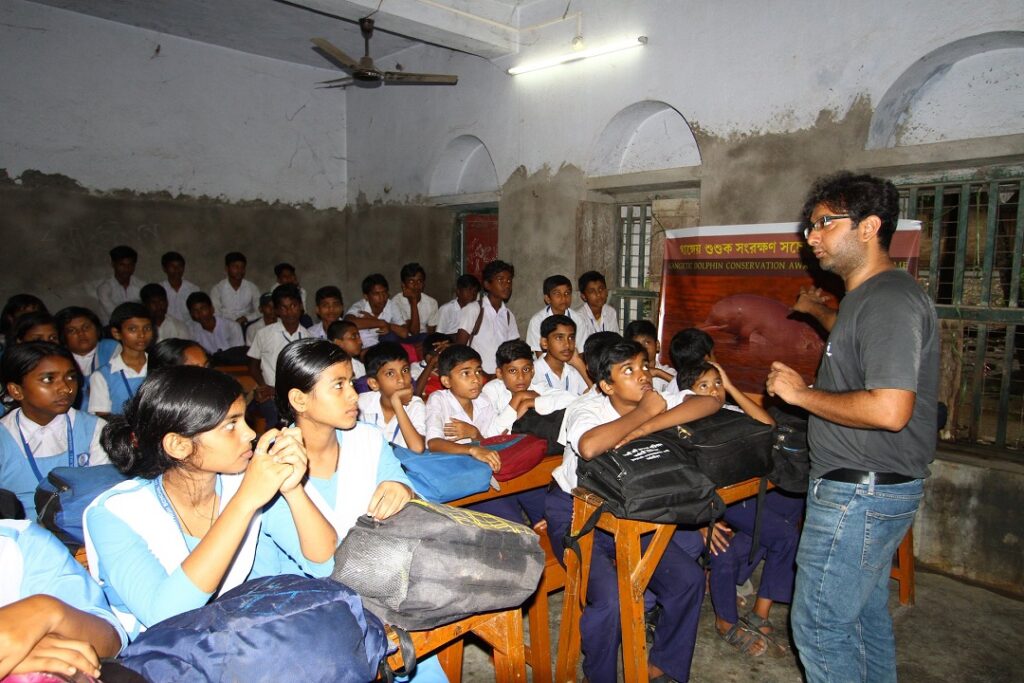 The programs were conducted at schools in Howrah, Hoogly, North 24 Parganas, South 24 Parganas and East Medinipur.
Each session focused on raising the students' awareness about the behavioural biology of the river dolphins, their habitat requirements and ecological importance.
Many of the students belonged to the fishing community. Therefore, we encouraged them to share their knowledge on the status and local threats to the dolphins found in their vicinity.
The programs had a talent hunt section at the end which included a story writing component and a painting component. Exceptional performers in these sessions were acknowledged during a ceremony on 24 October 2019 celebrating the World River Dolphin Day.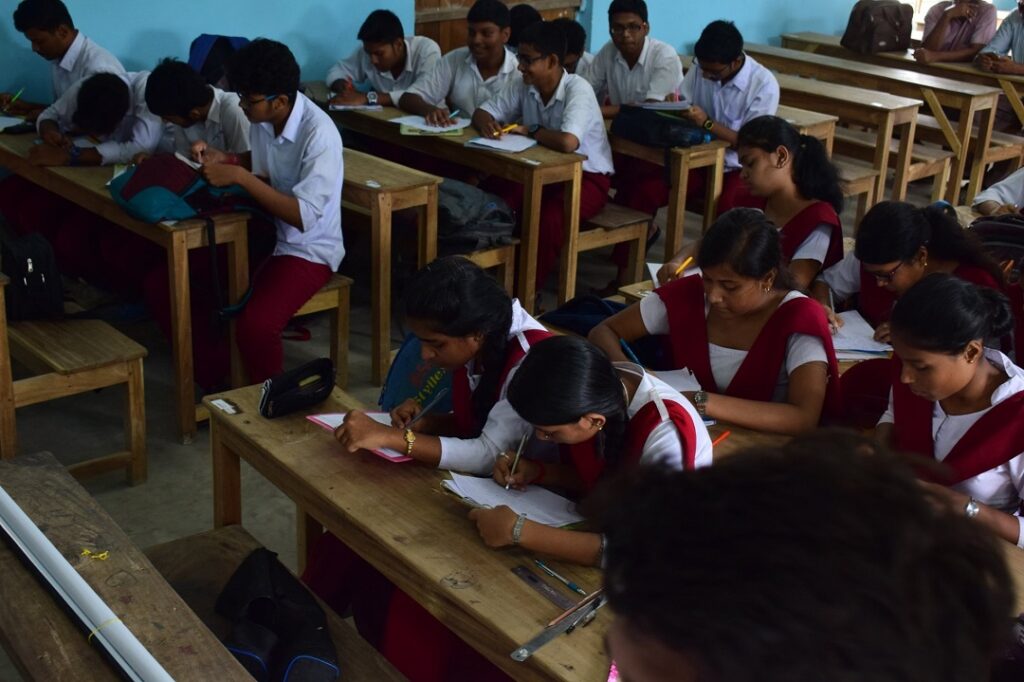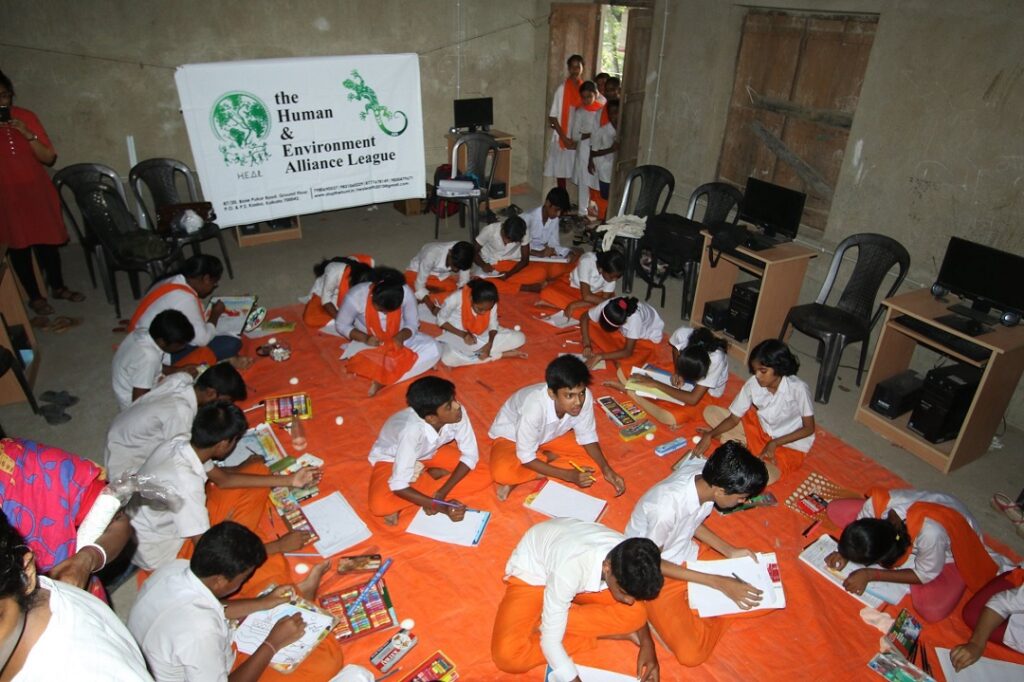 The event was organised by WII and held at Moulali Yuva Kendra, Kolkata, in the presence of the Principal Chief Conservator of Forests (PCCF), Government of West Bengal and groups of students and local residents from different parts of West Bengal who participated in school and local awareness programs.
A keynote address by Mr. Ravikant Sinha, (PCCF) kicked off the event which was followed by a theatre performance, talks by scientists working on dolphin conservation and the screening of a film called 'Shushuk Samlap'. The day ended with felicitation of the winners of the talent hunt sessions conducted during the awareness programs.